#1 Stump Removal Service Pasadena, MD
Fast, Affordable and Efficient Service
Professional and Courteous Staff
Safe and Effective Tree Removal
100% Satisfaction Guaranteed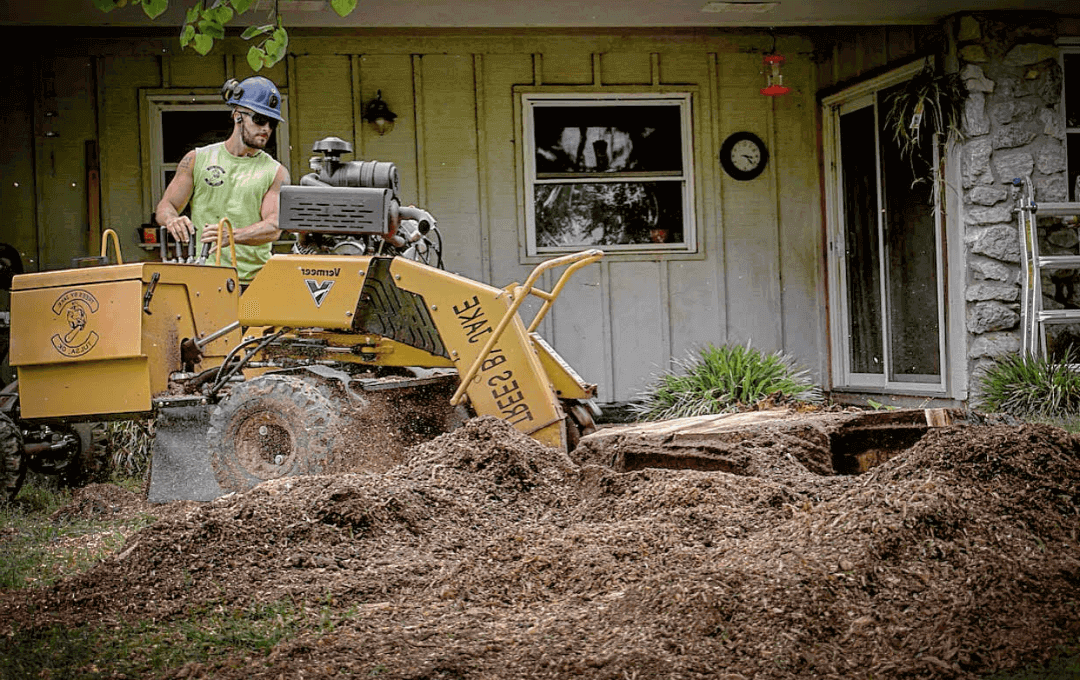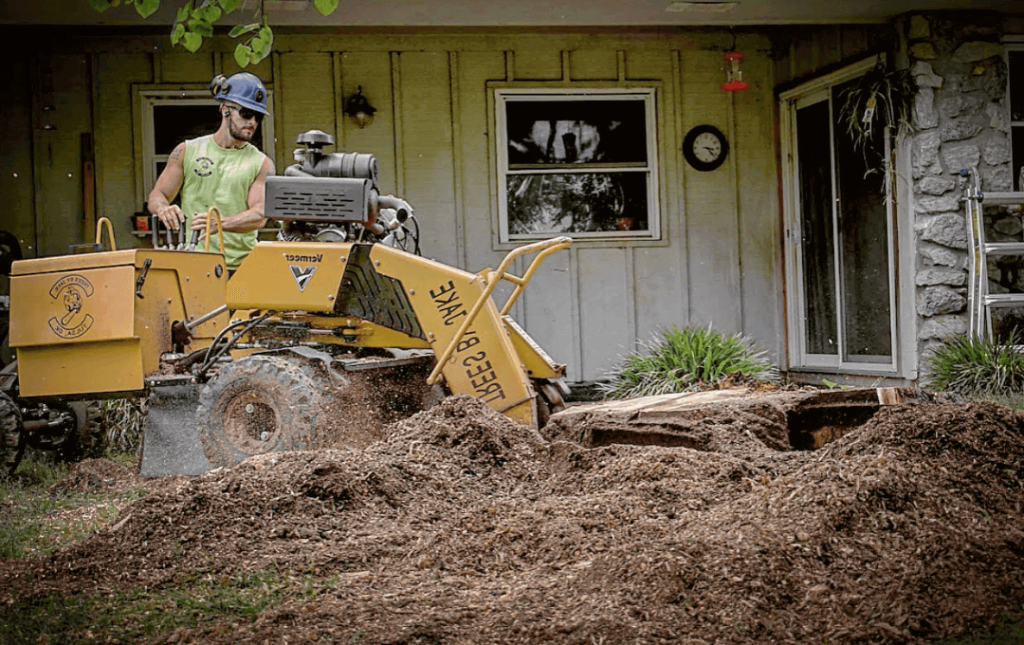 Affordable Stump Removal & Grinding Service in Pasadena, MD
We pride ourselves on providing the highest quality stump removal and grinding services in Pasadena, MD.
Our team of certified arborists use the latest equipment and techniques to get the job done right.
We understand that removing a stump can be a difficult and time-consuming process. That's why we offer free estimates so you can plan ahead. We also offer year-round stump grinding services to meet your needs.
Stump Removal Pasadena, MD | Trusted Company
Our team of certified arborists has the knowledge and experience to properly care for your trees, ensuring their health and longevity.
Whether you have a tree that has fallen on your home or a limb that is dangerously close to a power line, we are here to help.
We provide you with a detailed quote and discuss a plan of action to help you achieve your lawn and tree care goals.
We offer multiple insurances assistance such as general liability insurance, worker's compensation insurance, property damage insurance and professional liability insurance.
Our team is dedicated to providing high-quality services at a price that fits your budget. We work with you to create a customized plan that meets your specific needs and budget constraints.
We stand behind our work and offer a 100% satisfaction guarantee. If you are not completely satisfied with the services we provide, we will work with you to address any concerns and make sure you are happy with the final result.
Professional Stump Removal Service!
We specialize in removing and grinding tree stumps from your yard. We have the knowledge, experience and equipment to safely remove any size stump while protecting the surrounding trees and shrubs.
We also have a large variety of industrial-grade grinders to accommodate any size job. Our grinders are designed to quickly and safely shred stumps into mulch, creating an easier job for cleanup and landscaping. We also offer stump grinding service for larger areas such as parks and golf courses.
Why Choose Us for Tree Root Removal & Grinding?
There are many reasons why you need to hire us!
Our experienced professionals are highly trained in all aspects of tree removal and stump grinding services, so you can rest assured that the job will be done right. We also use the latest techniques and technology to ensure a safe, efficient job that will leave your yard looking great.
We take pride in providing quality services at competitive rates. Our staff is friendly and professional and always willing to answer any questions you may have about our stump removal and grinding service.
Contact us today for more information on our services and to receive a free estimate. We look forward to hearing from you!
Removing stumps is usually not a cheap process. The cheapest way to get rid of stumps depends on what you have available and how much money you are willing to spend.
One of the least expensive ways to remove a stump is simply by hand. This involves using an ax, shovel, pickaxe and other tools to dig around and under the stump, breaking it apart until it is small enough to remove entirely. This method requires a good bit of physical labor but can cost very little in terms of tools or equipment.
If you do not want to do the work manually, you can rent a grinder from a store such as Home Depot or Lowe's. This machine will grind a stump down to ground level, making it easier to remove and dispose of. The cost of renting the grinder will depend on the size and model you need, but usually ranges from $50-$100 per day.
Finally, if neither of those options is feasible for you, hiring a professional to come and remove the stump might be the best option. A professional can complete the job in a much shorter amount of time than you could, often only requiring an hour or two to complete. Depending on how large and difficult the stump is, this could cost anywhere from $75-$250.
After stump grinding, the roots of the tree are still in the ground and will have to be dealt with. Depending on the size of the roots, there are a few methods that can be used to address them. If the root system is small enough, it may be possible to dig out or cut through them manually using hand tools such as a pickaxe, shovel, or chainsaw.
If the roots are larger, a mechanical grinder may be used to grind them down into small enough pieces that they can be easily removed from the soil. If there is significant root material remaining after grinding then it may need to be covered with soil and mounded up to allow for drainage.